WE HELP YOU GENERATE ACTIONABLE INSIGHTS FOR YOUR
BIG DATA

INITIATIVES.
In today's fast-moving business environment, organizations are using cloud to enable their transformation into digital businesses. Addresser is a leading Professional IT and Cloud Solution provider for businesses in Australia/New Zealand. We help you advance your transformation with our portfolio of secure-by-design Big Data & cloud solutions. We help you unlock your data potential. We bring proven methodologies to plan, design, migrate, secure, operate and optimize the infrastructure that runs your critical business applications so you can enhance your agility and efficiency, and realize the potential of cloud for your organization.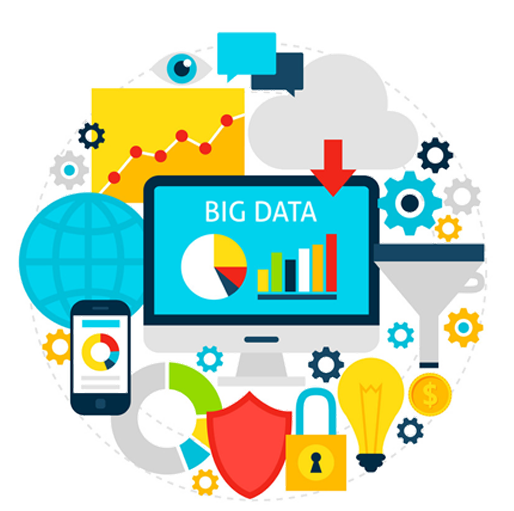 We focus on providing cloud management and monitoring services for the small to medium business and aim to be a leader in this space. Our cloud solutions offer secure access to information across servers to protect data while keeping employees productive and customers connected. With a business-led approach to cloud, we help our clients achieve growth, deliver world-class customer and employee experiences, and effectively control costs.
Cloud computing gives an opportunity to the organizations a flexibility to respond fast, and scale-up to meet growing business needs. We start by listening to your needs, challenges, learn about your experiences, operations and goals to work with you seamlessly. We strive to be your preferred strategic IT partners. All of our engineers are certified and have years of systems, network and application management experience. Our expertise – Cloud Design, Build, Automation, and Monitoring.
Connect

with us and start planning the future of your company. We will digitally transform your business for unparalleled results.
Contact us to start your journey to
Excellence

today!