Get lightning-fast results with Addresser's efficient and effective APIs for address lookups and verification. Easily integrate address lookup and verification into your website or application with choice of APIs. Streamline the checkout process with our WordPress/Woocommerce plugin. Keep track of usage with our intuitive dashboard and never run out of monthly lookups with automatic top-ups. Trust in our curated datasets from multiple authentic sources like government organizations and postal departments. Sign up for a free trial today and choose from our flexible pricing options for up to 150,000 monthly calls.
Already with Us
Our Trusted Data Sources
Australia Postal Address File (PAF) provides most recent and accurate address dataset for Australia. Most comprehensive deliverable address dataset covering in excess of 15+ million addresses. We keep this dataset up to data every month.
The Australian Geocoded National Address File, made available through the Australian Government Data services and produced by the PSMA, offers a comprehensive collection of physical and geocoded addresses throughout Australia. Updated quarterly.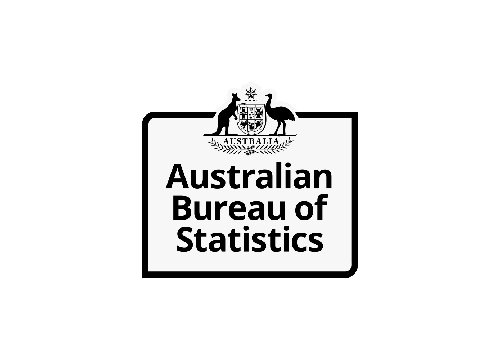 ASGS Allocation Data We also use LGA data from Australian Bureau of Statistics government to augment address data.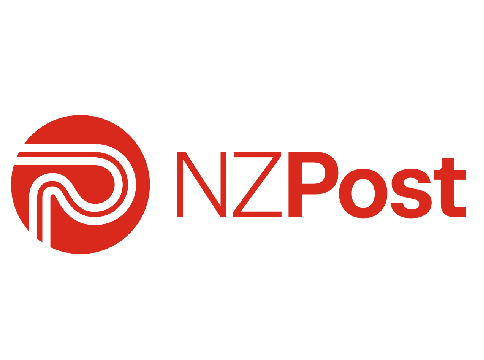 New Zealand Post's Postal Address File Updated quarterly.
Contact us to start your journey to
Excellence

today!